Are you traveling for the first time? It is normal to be a little nervous but rest assured because all you need is a traveling plan. If you plan your journey wisely, everything will go on flawlessly. Below are some tips for those who are traveling for the first time.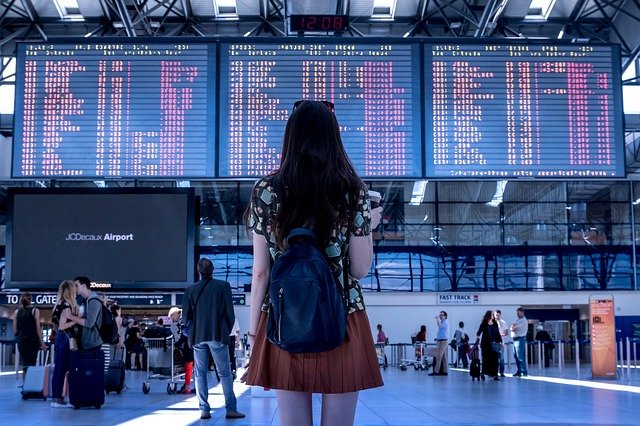 The Factors to Consider when Traveling
Selecting Your Hotel
When going to a foreign country, you will need the most appropriate accommodation. The most obvious choice is staying in a hotel even though you have relatives in that country. You will indeed have an enormous selection of hotels to opt for. But you need to pay particular attention when selecting your hotel. Primarily, make sure to choose a hotel which is situated near all the spots you will visit. This will make your daily journey less strenuous. Secondly, make sure that the hotel provides all the amenities such as room service, swimming pool, gym, laundry, and spa according to your requirements. Thirdly, note that you can make special requests for your meal if you have any gastronomical issues. Finally, make it mandatory to browse reviews about the hotel before processing your booking to avoid surprises.
Booking the Places to Visit
Most people tend to neglect planning about the places of interest. When traveling, it is best to set up a list of the best spots you will visit. You can even book your entry tickets in advance on websites like TripAdvisor to avoid the last minute's high rates or overbooking.
Planning your Budget and Expenses
When setting out for a trip, planning your budget and expenses is vital. This will undoubtedly avoid overspending. You must not spend all your savings on travel. Moreover, negotiate for the rate with money changers. Do not forget to request your bank to increase the daily limit of your credit cards.
Extra Tips
Planning is highly essential when traveling. Additionally, write down all amenities such as medical products and electronics that you need to take along.